Welcome to Printiepie, a blog dedicated to providing expert advice and guidance on everything related to printing. Our mission is to help users find the best printers for their specific needs, whether they're looking for a printer for personal or professional use.
Printiepie was created by Robert Handel, a printing expert with years of experience in the industry.
Robert noticed that many people struggle with finding the right printer for their needs, and wanted to create a resource that would make the process easier and less overwhelming.
With this in mind, he founded Printiepie and managed a team of printing experts to help him achieve his goal.
At Printiepie, we believe that everyone deserves access to high-quality printing solutions that meet their unique needs. That's why we offer unbiased reviews, in-depth guides, and expert advice on a wide range of printers, from budget-friendly options to high-end models.
Whether you're a professional photographer in need of a top-of-the-line photo printer, a small business owner looking for a reliable all-in-one printer, or a student in need of a budget-friendly option for printing term papers, Printiepie has got you covered.
Our Research Process:
We test printers in four different stages. Team A finds the top products. The B squad then grinds it to bring out the best.
C# analyzes the outcome. Finally, the D writes the feedback for you. The goal of these four pillars is to share the best product within your budget. Enjoy.
Who owns the blog?
Robert Handel
Robert Handel is a successful entrepreneur, blogger, and printing expert based in Colesville, Maryland. He began his journey in the printing industry back in 2012, when he started working in a small printing shop. Robert was instantly drawn to the process of printing and quickly learned how to use the printers on his own.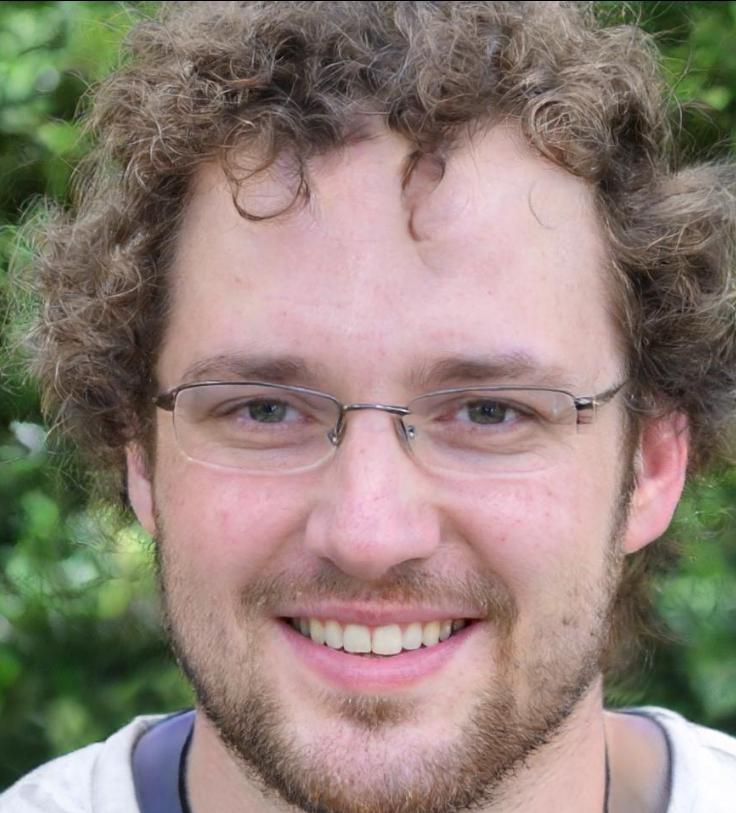 As Robert gained more experience and knowledge in the industry, he realized that he had a passion for printing and decided to start his own business. In 2018, he launched his own printing company, which quickly gained popularity in the local market due to his exceptional customer service and attention to detail.
With over a decade of experience in the printing industry, Robert has become an expert in all aspects of printing, including design, production, and finishing. He has helped numerous businesses and individuals with their printing needs and has established a reputation for delivering high-quality results.
Was this article helpful?